We believe that better health means a happier life, and vice versa. At Happipuncture, we provide a relaxing experience that's sure to leave you smiling. You'll walk out feeling revitalised, physically and mentally. We are an integrated clinic providing unique allied health care. Our team specialises in acupuncture, Chinese medicine, massage therapy, physiotherapy, and naturopathy. We believe thata holistic approach to health is the pillar of a good life, which is why we offer a comprehensive assortment of treatments. We know that you come to us because you care about your health. That's why we're dedicated to staying at the top of our field to deliver the best service to our patients. Please don't hesitate to get in touch for a free consultation to see how we can help you.
What we do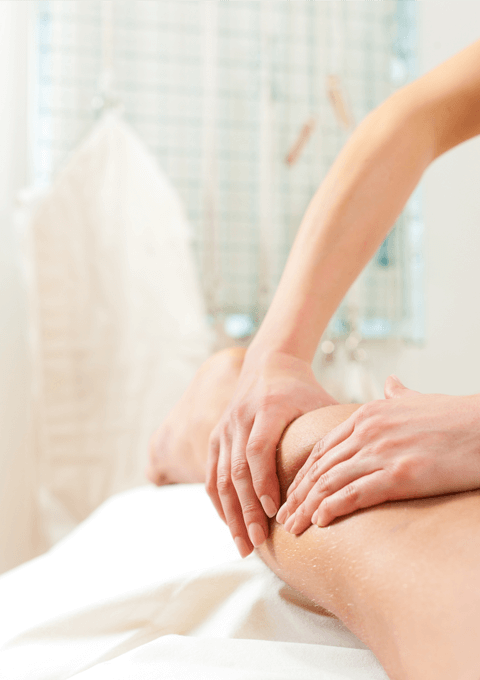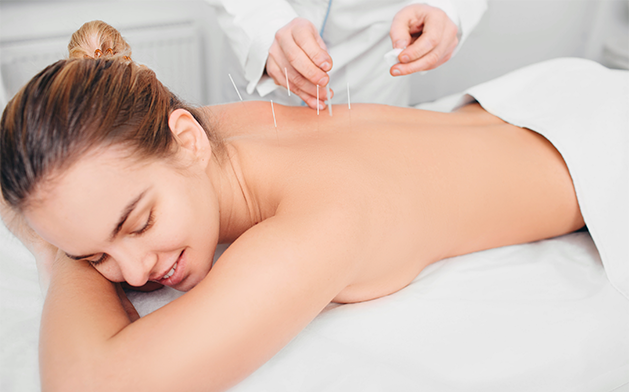 Services
What we provide
We offer a range of natural services designed to alleviate pain and restore balance.
Specials
Buy 10, Get One Free.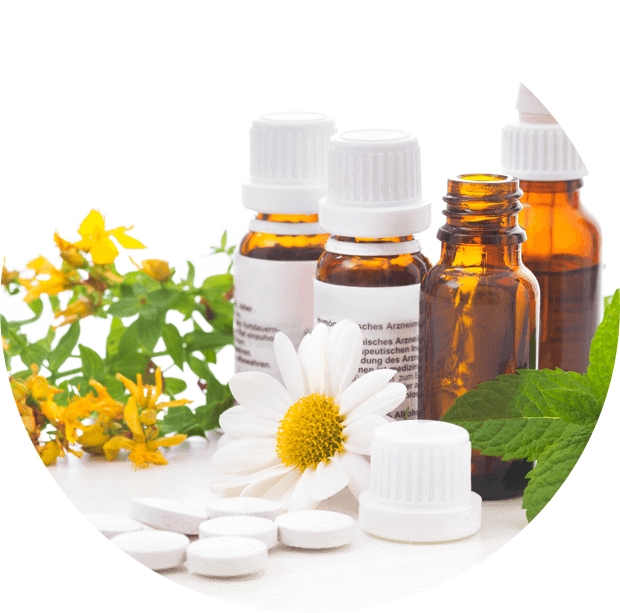 Happipuncture
Chinese Herbal Tea
Testimonials
What our clients are saying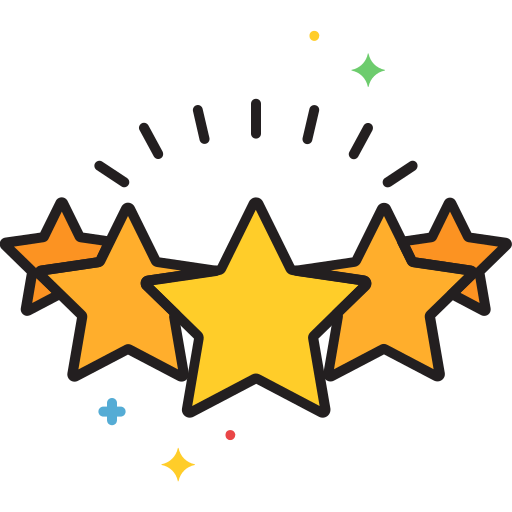 Happipuncture provided a comprehensive treatment plan for me. I had good results quickly after a treatment. Very professional and friendly. Excellent treatment experience. Convenient location and comfortable environment. Highly recommended!
Lilly T
Central Auckland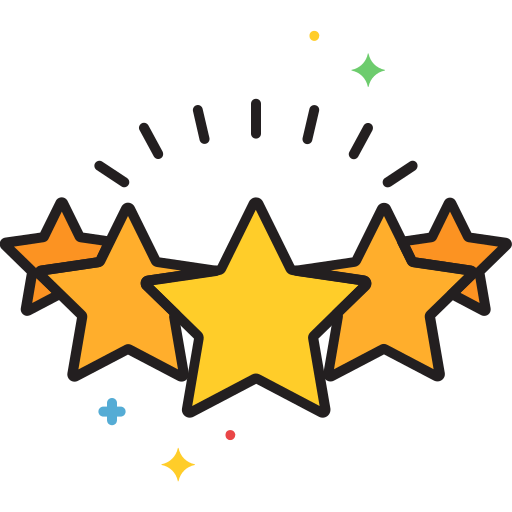 They are very professional and knowledgeable. I have recovered well and learned a lot from them. I love their big smiles and kindness. Definitely will recommend to anyone who is looking for a high-quality treatment.
Chris C
North Auckland