Here at Happipuncture, we believe that better health means a happier life and vice versa. That's why we focus on providing you with a relaxing experience during your treatment for acupuncture in Auckland that is sure to leave you smiling.You'll walk out feeling revitalised, physically and mentally. We are an integrated clinic providing unique allied health care on Auckland's North Shore. Our skilled team specialises in acupuncture, cosmetic acupuncture, Chinese medicine, massage therapy, osteopathy, physiotherapy, and weight management programme.We believe that a holistic approach to health is the pillar of a good life, which is why our clinic offers a comprehensive assortment of natural treatments.We know that you choose to come to us because you care about your health. That's why our team is dedicated to staying on top of the latest developments in our field so we can deliver the best standard of care to our patients.If you need physical or mental relief, don't hesitate to get in touch for a free consultation for acupuncture in Auckland to see how we can help you achieve greater balance.
What we do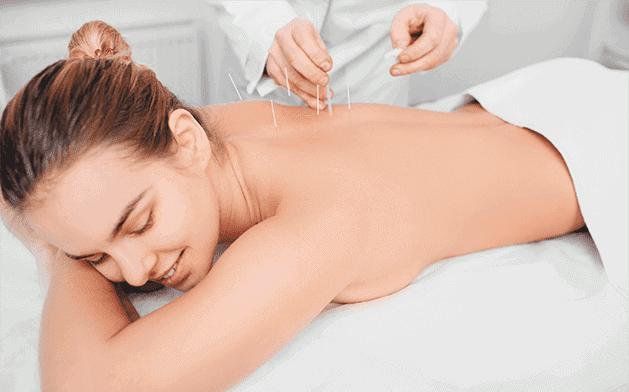 Better Health Through Happipuncture
Here at Happipuncture, the health and wellbeing of our clients is always our top priority. We focus on using holistic, time-honoured traditional healthcare methods and modern scientific approaches to bring you physical and mental balance and good health.
Acupuncture Services in Auckland
Acupuncture is a form of traditional Chinese medicine with thousands of years of history. It has been shown to help improve conditions ranging from psychological issues to muscular aches, pains, tension, and many more.
It is a minimally invasive method that focuses on stimulating nerve-rich areas of the body by activating specific points on the skin using ultra-fine needles. Acupuncturists believe that this can influence other body parts, such as tissues, organs and glands.
The Philosophy Of Acupuncture
This ancient practice is based on the idea that the human body is filled with a life-giving force called Qi. When Qi flows well, and to the right places, a person experiences good physical and mental health.
Traditional Chinese medicine practitioners believe that blockages or deficiencies in the flow of Qi lead to illness, injury and poor physical and mental health. Chinese medical treatments thus focus on achieving balance in the body's natural forces, including Qi, to relieve pain by activating the body's natural healing mechanisms.
What Can Acupuncture Help With?
There is clinical evidence to show that acupuncture is a worthwhile treatment for various physical and mental issues.
Practitioners may use acupuncture in Auckland to help with:
Allergies

Chronic Pain

Gastrointestinal Conditions

Hypertension

Insomnia and Sleep Issues

Menstrual Cramps and PMS

Migraines and Headaches

Morning Sickness

Muscular Tension and Pain

Osteoarthritis

Psychological Illnesses

Respiratory Conditions

Sprains

Sporting Injuries

Neurological Issues

Skin problems
How An Acupuncture Session Works
Your acupuncture session will begin with a detailed discussion of your symptoms and specific concerns. Because traditional Chinese medicine focuses on holistic treatment, your course of acupuncture will be tailored to your particular needs.
Some people report feeling relaxed after a session for acupuncture in Auckland, while others feel highly energised.
The acupuncturist will insert ultra-fine, metallic needles into the skin at specific acupuncture points. Traditional Chinese medicine believes that the human body has hundreds of acupuncture points connected by pathways known as meridians. These pathways are what create the flow of Qi around the body. 
Your practitioner will then activate the needles through gentle and specific movements to stimulate the flow of Qi. 
While having needles inserted into your skin might sound scary, most people feel good and relaxed during an acupuncture session. However, to avoid the risk of infection, you must always use a qualified practitioner who knows how to insert the needles properly and uses sterilised disposable single-use needles.
That is why we recommend turning to an experienced, trained acupuncturist, like the team here at Happipuncture, for any acupuncture treatment.
A Safe, Holistic Approach To Health and Balance
When performed by a qualified professional, acupuncture has very few associated complications or side effects.
At the Happipuncture clinic, we use safe, both traditional and modern techniques to boost your body's natural healing and help you feel better than ever. We offer a calm, relaxing environment where you can feel relaxed before your session begins.
Our experienced acupuncturists will take the time to work closely with you to provide treatment tailored to your body's unique needs.
Discover our services and see how we can restore you to physical and mental health. Contact us at https://happipuncture.co.nz to arrange a free initial consultation for acupuncture in Auckland today.
Services
What We Can Help With
We offer an extensive range of natural services designed to relieve pain and restore balance.
Specials
Become our member and enjoy discounts, lectures and social activities.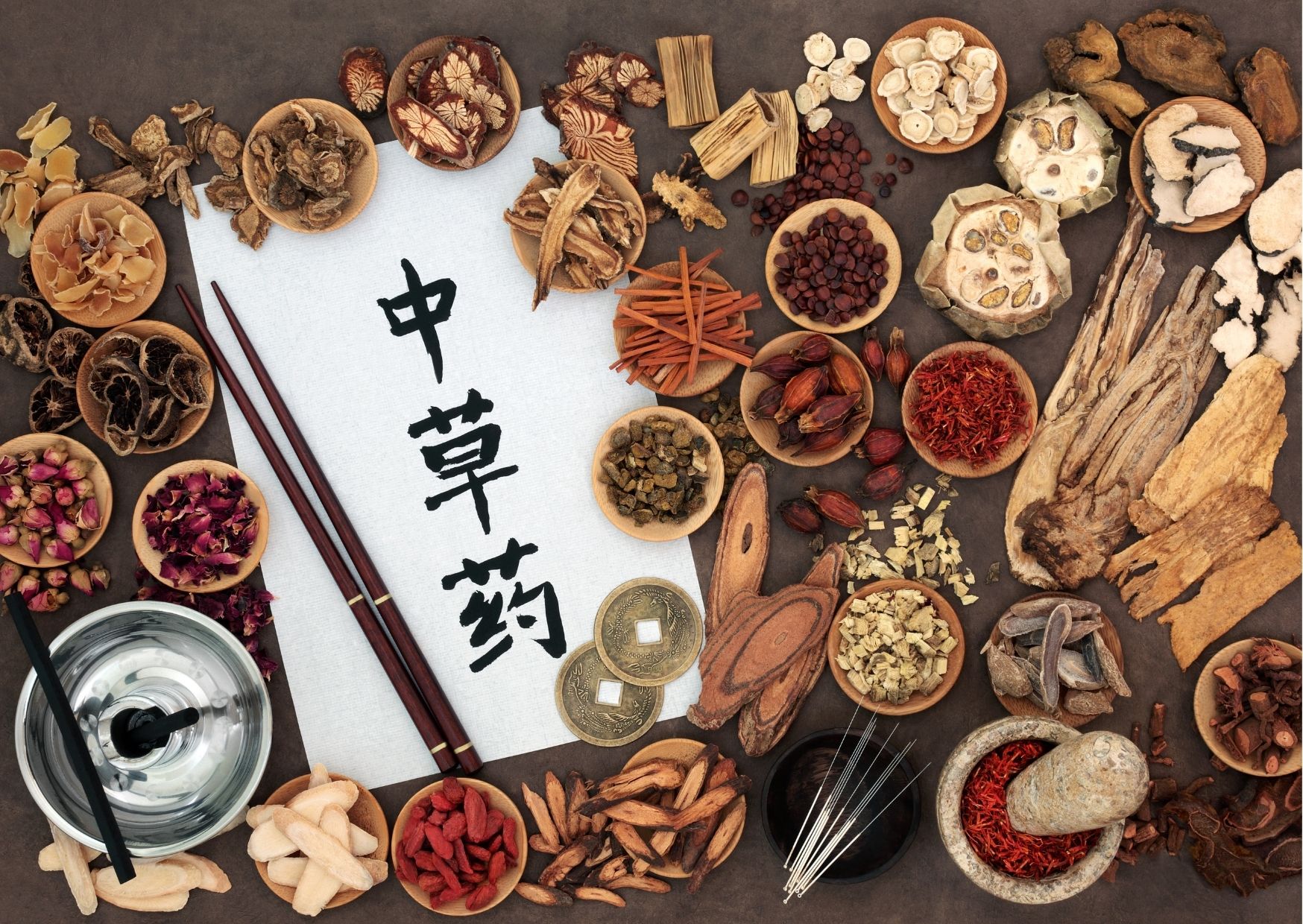 Happipuncture
Chinese Herbs
Testimonials
Discover what our satisfied clients have to say about our clinic and services.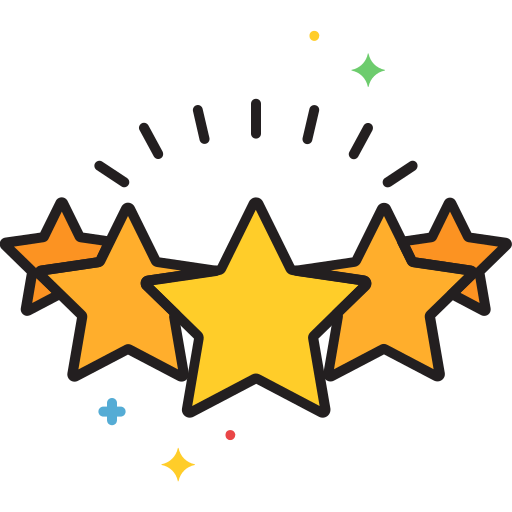 Happipuncture provided a comprehensive treatment plan for me. I had good results quickly after a treatment. Very professional and friendly. Excellent treatment experience. Convenient location and comfortable environment. Highly recommended!
Lilly T
Central Auckland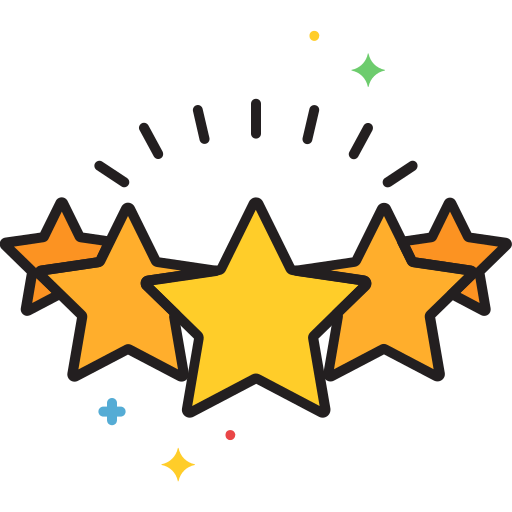 They are very professional and knowledgeable. I have recovered well and learned a lot from them. I love their big smiles and kindness. Definitely will recommend to anyone who is looking for a high-quality treatment.
Chris C
North Auckland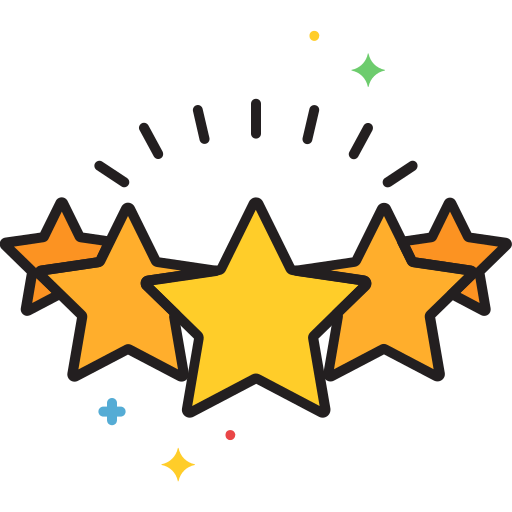 I was introduced to Caren by my doctor such a good move. She has given me relief for my condition plus all Treatments that have given me all round health benefits. I have never had to wait once I've arrived at my appointment time. Parking is easy. I would encourage anyone to visit the clinic and try the various methods of treatment available for your well being.
Mike H
North Auckland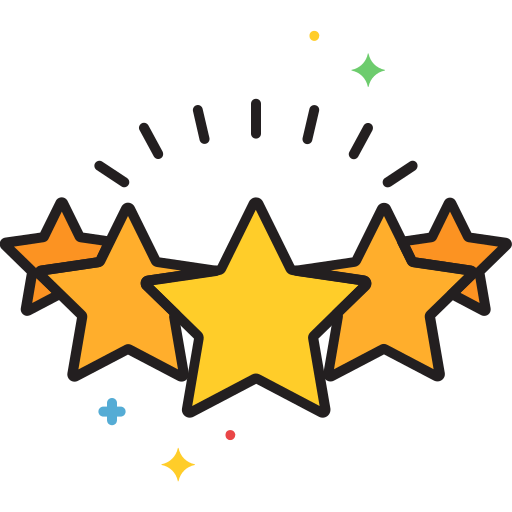 Definitely will come back again. The staff are kind and helpful. After treatment they also give you feedback and suggestions on how to improve your body health.
Mandy W
East Auckland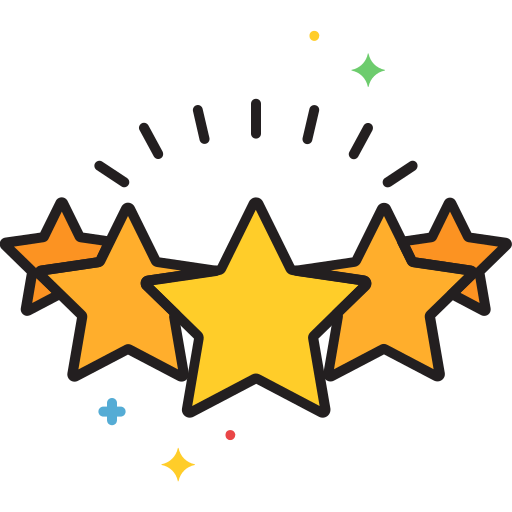 My shoulder and back pain have improved so much from seeing Caren. She is the best acupuncturist I have ever seen. She also knows a lot of knowledge of physiotherapy and PT. I travelled all the way from South Auckland to see her twice a week but it is worth! I feel so grateful to have met Caren and her wonderful team!
Miliana A
South Auckland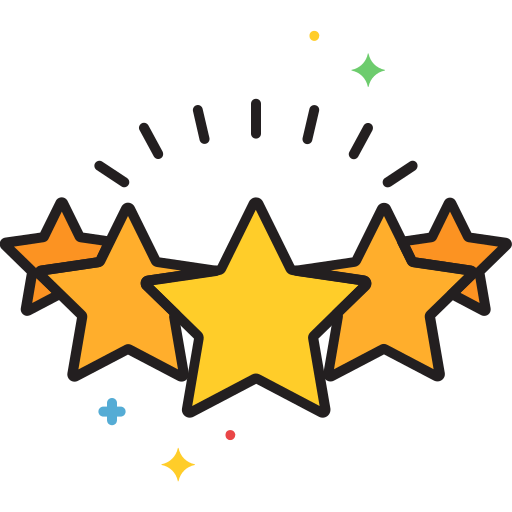 I had been to several physios, chiropractic, other acupunctures as I've been suffering by chronic pains from car accident. Everyone had told me that no solution for a condition I was dealing with. Finally my GP referred me to this Happipuncture clinic and they set me up with a practitioner (Caren) who specialized in my area of need. She is very thoughtful and provides professional medical service more than I expected. Honestly, I'm getting better now. I now go once a week to see Caren. I honestly couldn't imagine what would have happened if I had not found this clinic. She is wonderfully capable and kind and never gave up on me. I am so grateful for everything they've done for me!
Yong J
North Auckland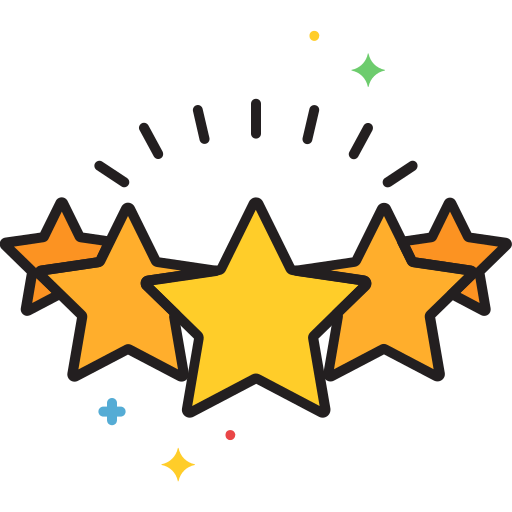 I've had multiple sport injuries and been to see many different specialists, nothing seemed to work for me. This was until I was introduced to Caren for acupuncture. Within the first week of being treated by Caren my shoulder pian had decreased significantly. I've had nothing but the best service and best treatment since going to Happipuncture. I hightly recommend Happipuncture to anyone in need of pain relief.
Jeremy C
North Auckland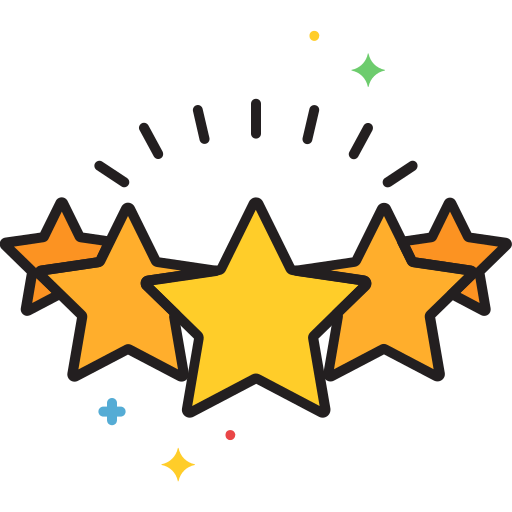 Lovely massage and cupping session if you're in need of some TLC. Super friendly staff who make you feel very comfortable and relaxed. Definitely coming here again!
Rosie R
North Auckand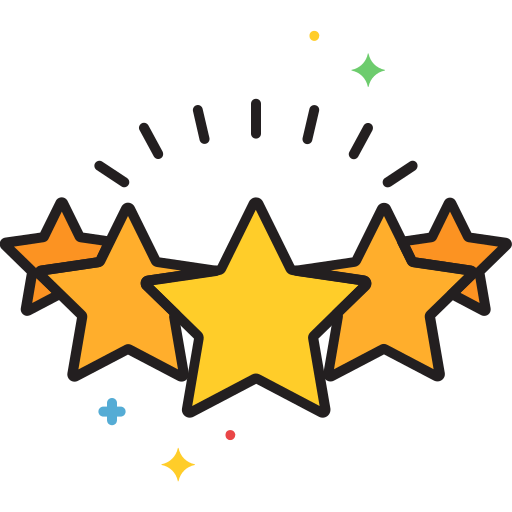 Thoroughly satisfied with the deep tisue massage I recieved from Yvonne and planning to return for "maintenance". Nice, modern and clean premises. Highly recommended....
Brad S
North Auckland