Services
What we provide
We focus on services proven to deliver results. These include:
01
Acupuncture
Acupuncture involves the insertion of fine needles into the body to stimulate its natural healing abilities, provide pain relief, and promote physical and emotional well-being. It is an effective complementary therapy to mainstream medicine, and can help treat a wide range of conditions. At Happipuncture, we also provide cosmetic acupuncture, acupressure, cupping, moxibustion, fire needling, Gua Sha, auriculotherapy, and more.
02
Therapeutic Massage
We aim to deliver good results to both your mind and body. That is why, at Happipuncture, we offer a range of therapeutic massage services, designed to relieve tension and promote better functioning. These include sports massage, deep tissue massage, Swedish massage, Dorn/Breuss massage, functional massage, and lymphatic drainage massage.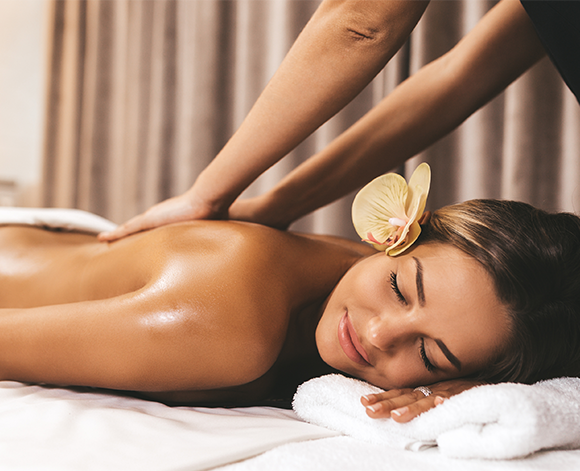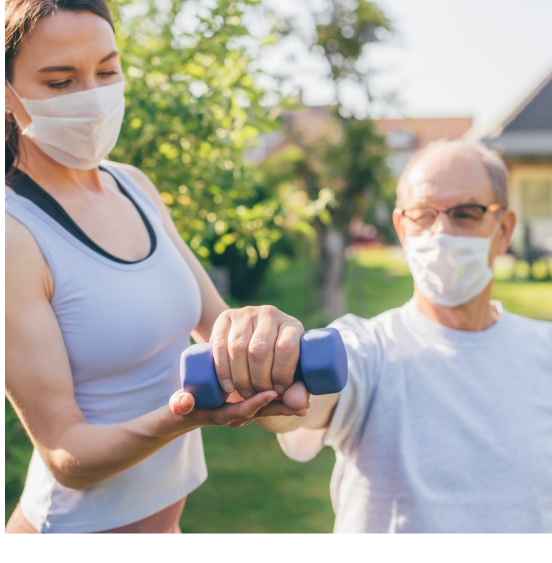 03
Physio and Rehab
Our rehabilitation programme is designed to optimise your range of movement and function, while simultaneously reducing pain and preventing recurrence of your injury or condition. We take a holistic approach, training your muscles to work together. We prepare your body for daily tasks by simulating common movements you are likely to do at home, in the office, on the court or playing field.
04
Traditional Chinese Herbal Medicine
Traditional Chinese herbal medicine has been used to improve health and well-being for thousands of years. We create personalised formulas designed to relieve your symptoms and treat their underlying cause, with next to no side effects. They can help with a wide range of issues - respiratory disorders, gastrointestinal disorders, neurological disorders, and many more. At Happipuncture, we provide a fine, granular form of herbal tea that is easy to mix with warm water. This makes it a very convenient form of therapy.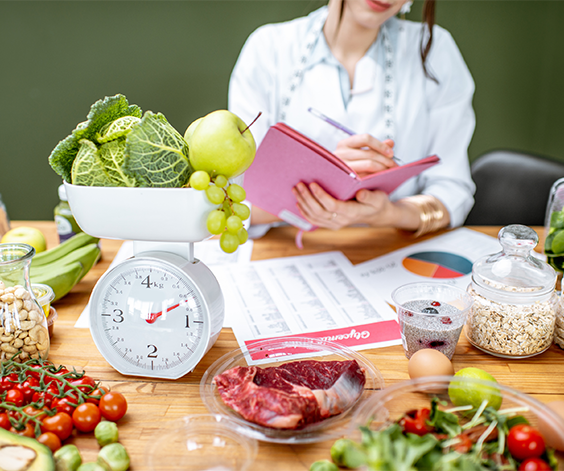 05
Naturopathy
Nutrition counselling isn't about counting calories. It's about identifying which diet is best for your body and its needs. This means finding the right foods to nourish your body, strengthen immunity, and make you happy. As part of this process, we'll also work together to identify which foods aren't good for you - that is, the ones that negatively affect your hormones, drive up your blood pressure, depress your mood, and weaken your immune system. We'll have a detailed conversation with you to structure a diet for your health and well-being, and come up with a plan for you to best integrate this into your life.
To learn more about our services or other offers, please contact us or check out our blog.