What we do
We believe that Western and Chinese medicine don't just have their own strengths - they also share much common ground. That's why, at Happipuncture, we offer you the best of both. Our skilled practitioners provide a wide range of services, including Acupuncture, Chinese Medicine, Massage, Physiotherapy and Rehabilitation. We focus on techniques proven to work and strive to stay on top of our game by keeping up with the latest advancements in our fields. We believe that health and well-being are multidimensional, and that's the reason we take a holistic approach to your care, physically and mentally, to leave you smiling.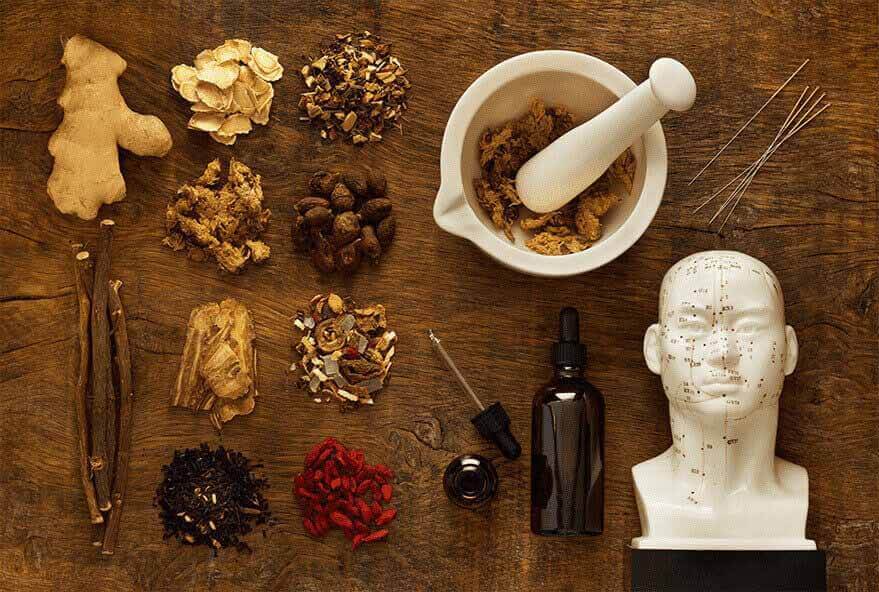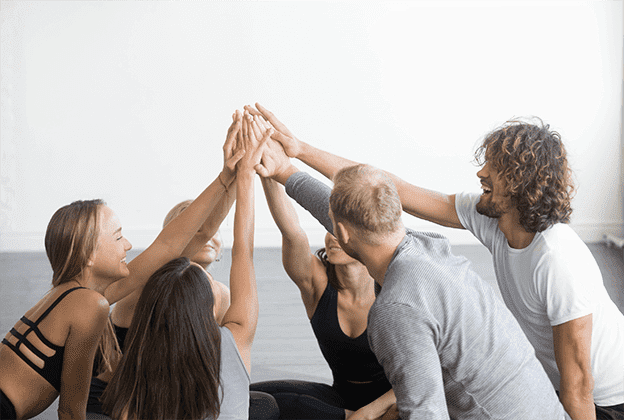 Our goal for you.
The Happipuncture team believes that health and happiness go together. We're dedicated to offering holistic, natural support to every patient we treat to alleviate your pain and restore the body to balance. That's why we aim to provide you with the best quality of allied health care in New Zealand. We hope to put a smile on your face the moment you step through our doors and see you leave feeling better than when you came in.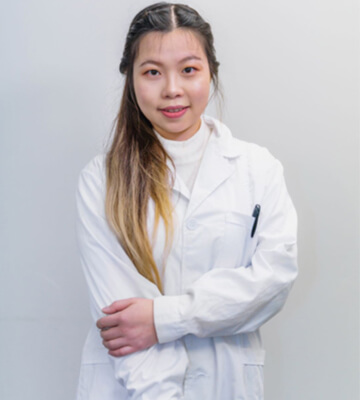 Caren
Our founder, Caren, is ACC registered and has a Master's degree and over ten years of Chinese medicine and acupuncture experience.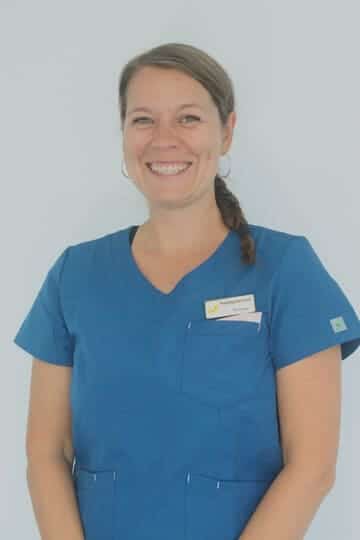 Yvonne
Yvonne has over ten years of experience working as a massage therapist, naturopath, and nutritionist.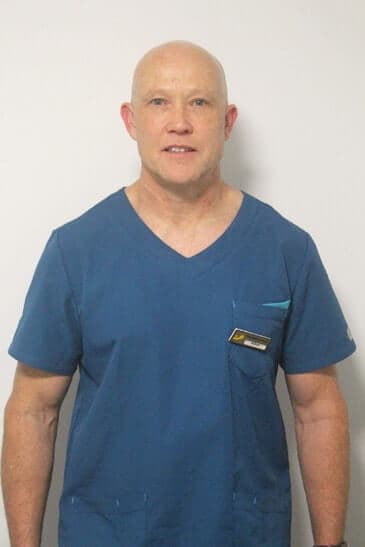 Allan
Allan is a registered massage therapist and has worked with many sportspeople and Ironman athletes.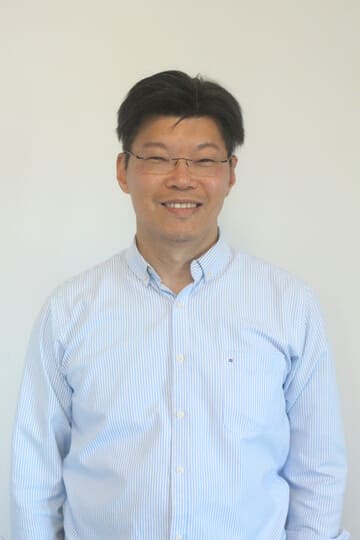 Eric
Eric has a Master's degree in physiotherapy, over 20 years of experience in the field, and is ACC registered.