Stress And Anxiety?
It doesn't matter what your career is or how you live your life; all of us have some level of stress and anxiety that afflicts us. While the effects of stress and anxiety affect some people more than others, we could all benefit from relaxing and reducing them. By regularly undergoing acupuncture sessions, you can relax your body and live healthier.
If you have never undergone this kind of treatment before, you might wonder if it is actually helpful. For those people who have never experienced or seen it before, having the process done on your own body may sound scary or painful – but is it really? Can this treatment actually lessen your stress and anxiety?
When you choose to undergo any kind of therapeutic treatment, you may be doubtful of their supposed positive effects. So, to help you out, in this article, we will help you understand just what kind of treatment this is and how it can be beneficial to your wellbeing.
What Is Acupuncture?
Before you understand the benefits of this treatment, you should first know what it is. Acupuncture is a traditional Chinese treatment that involves inserting very fine needles into particular points in your body. Although it is usually done to treat bodily pain, it is actually beneficial for your overall health and wellbeing.
Although many people may find this traditional healing practice's thin needles scary or daunting, they are not as harmful as many may think. In fact, most people who undergo this treatment find that the needles are so thin that they feel no, or very little, pain. Although you may experience some sensation after the treatment has concluded.
Can Acupuncture Treatments Help Me Reduce Stress And Lessen Anxiety?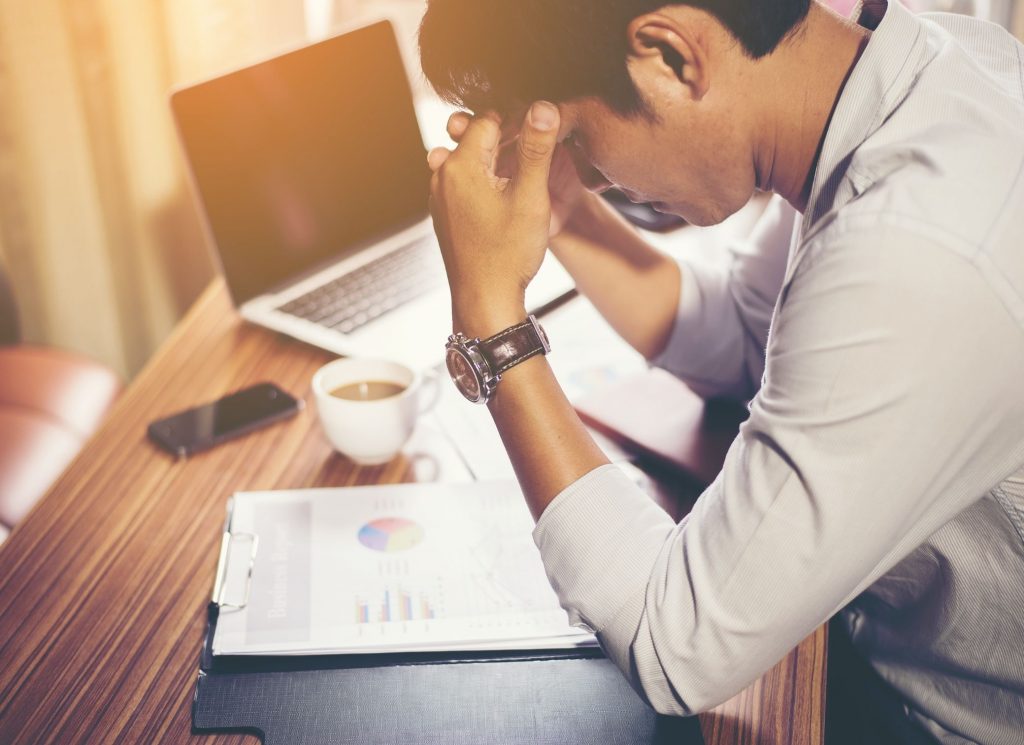 So, can acupuncture treatments actually help you with your stress and anxiety? The short answer is yes, it can! Regular relaxing sessions performed by an experienced and qualified professional can help you relax, lessen your stress and anxiety and reduce bodily pains.
A few ways that this traditional healing practice can help you deal with anxiety and stress are:
Treatment Sessions Are Relaxing, And Give You Time To Rest. During a session, you will have time to rest and be performed on. This gives you a nice bit of time to forget your troubles and just focus on yourself. After this calm period of time, you can go back to your life feeling more peaceful and ready to take on any stressful obstacles that come your way.
As mentioned above, the needles used in acupuncture sessions are thin and delicate enough that they often do not hurt. So, you do not have to worry about being uncomfortably pricked either. An experienced professional will know exactly how to treat you while minimising pain and maximising wonderful positive effects.
While The Needles Stimulate Your Nerves, Your Body Will Be Encouraged To Relax. The point of the needles in this treatment is to stimulate the nerves under your skin. When these specific nerves are activated, they send a signal to your brain to release endorphins into your body. These wonderful endorphins will then cause you to destress, remain calm and relax.
So, even if you are having trouble relaxing mentally, your brain will still be encouraged to relax your body. With your body physically relaxed, you can then focus on relaxing your mind as well.
Acupuncture Is Completely Natural, So You Do Not Have To Worry About Extra Chemicals In Your Body. Unfortunately, if you start to take a new kind of medicine, you have a chance of experiencing side effects along with the medicine's intended result. Because of this, many people are wary of starting new kinds of treatments.
However, you do not have to be nervous about that when you undergo this healing practice. That is because this traditional treatment is entirely natural, and you shouldn't experience any unforeseen negative side-effects as a result.
Where Can I Book An Appointment For Acupuncture In New Zealand?
Have you been undergoing stress and anxiety lately? Are you looking for a way to wholesomely and naturally reduce your stress to help you relax and improve your health? At Happipuncture, we specialise in offering New Zealanders natural and healthful ways to reduce their stress, relax their bodies and overall improve themselves both mentally and physically.
If you would like to try this excellent traditional healing practice, we offer an acupuncture service for people who want to heal their bodies and relax naturally. Our staff are entirely qualified and well-trained, so you can simply relax and enjoy this holistic treatment.
We also offer a nice variety of other services, like massage therapy and herbal medicines. If you have any questions about what we can do for you, please visit our contact page or call us at 09-2182992 to get in touch.
Improve your health mentally and physically with help from us at Happipuncture!