Testimonials
What our clients are saying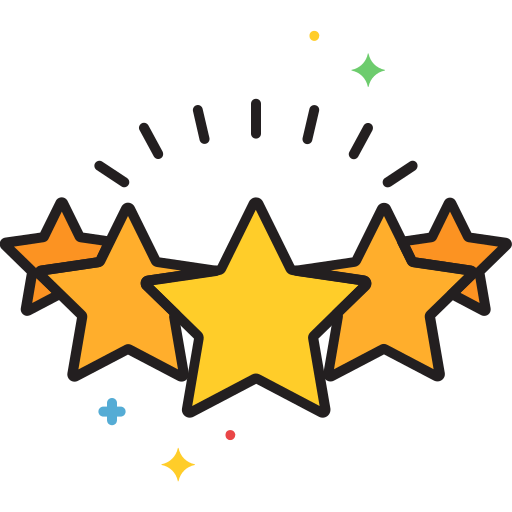 Happipuncture provided a comprehensive treatment plan for me. I had good results quickly after a treatment. Very professional and friendly. Excellent treatment experience. Convenient location and comfortable environment. Highly recommended!
Lilly T
Central Auckland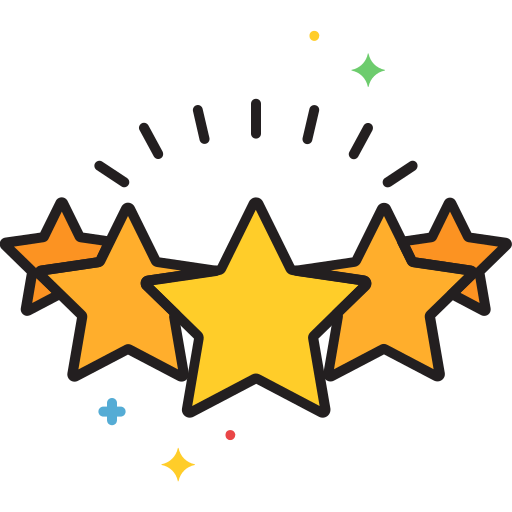 They are very professional and knowledgeable. I have recovered well and learned a lot from them. I love their big smiles and kindness. Definitely will recommend to anyone who is looking for a high-quality treatment.
Chris C
North Shore, Auckland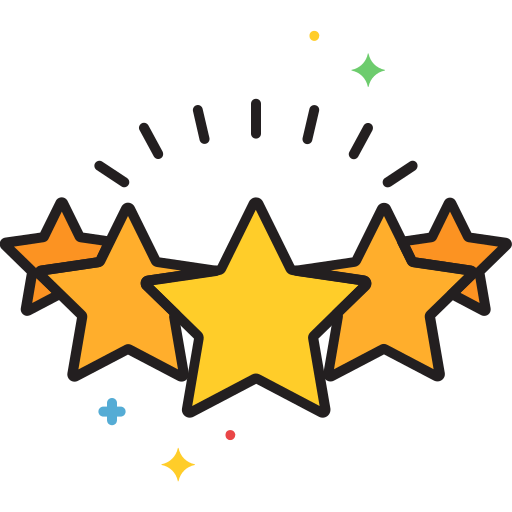 I was introduced to Caren by my doctor such a good move. She has given me relief for my condition plus all Treatments that have given me all round health benefits. I have never had to wait once I've arrived at my appointment time. Parking is easy. I would encourage anyone to visit the clinic and try the various methods of treatment available for your well being.
Mike. H
North Shore, Auckland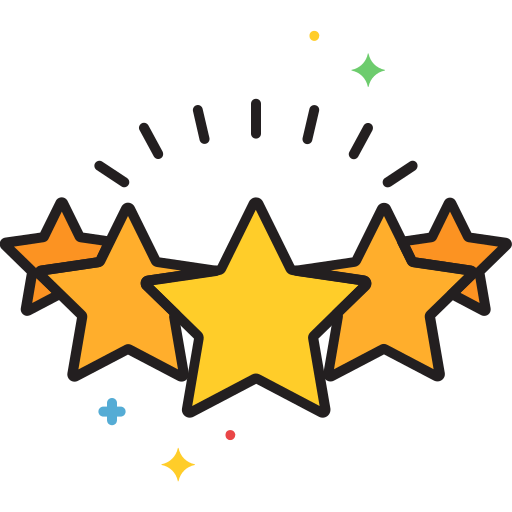 Caren is very caring and friendly. She performed a complete personalised treatment on me. I am very thankful to her for being treated in a holistic way.
Divya J
North Shore, Auckland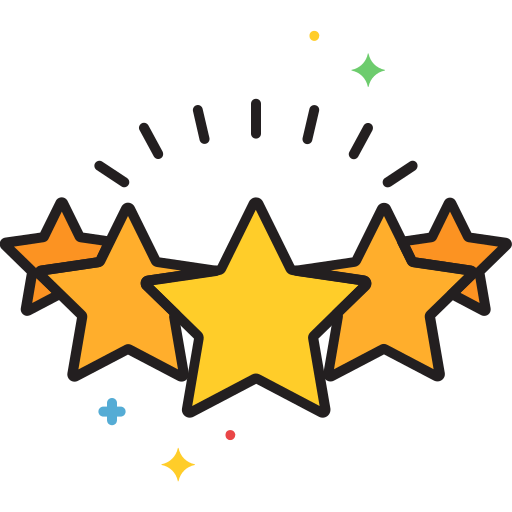 Definitely will come back again. The staff are kind and helpful. After treatment they also give you feedback and suggestions on how to improve your body health.
Mandy W
East Auckland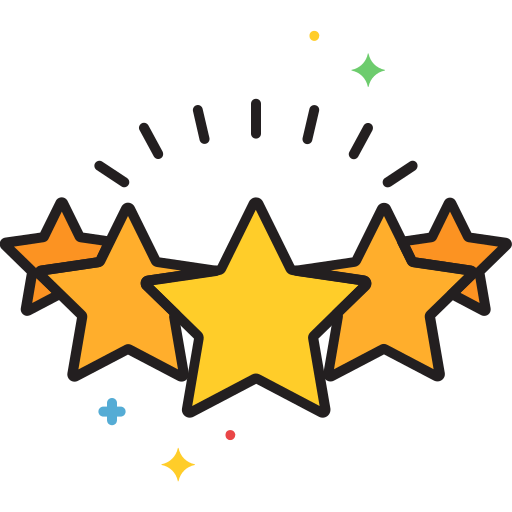 A-Ma-Zing! Staff were super professional, and I enjoyed the massage and cupping so much. Feeling A LOT better afterwards. Will 100% be back for more!
Jessica E
North Shore, Auckland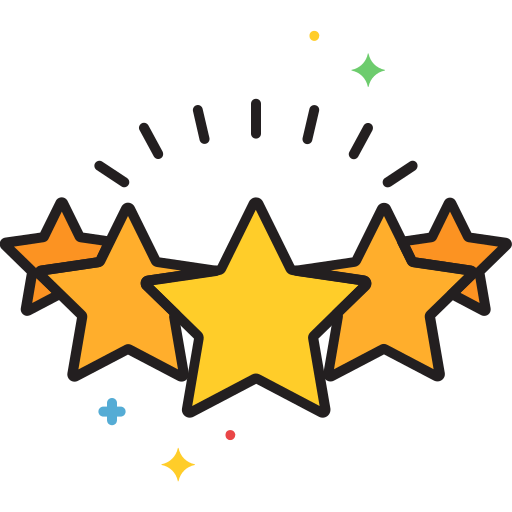 I had been to several physios, chiropractic, other acupunctures as I've been suffering by chronic pains from car accident. Everyone had told me that no solution for a condition I was dealing with. Finally my GP referred me to this Happipuncture clinic and they set me up with a practitioner (Caren) who specialized in my area of need. She is very thoughtful and provides professional medical service more than I expected. Honestly, I'm getting better now. I now go once a week to see Caren. I honestly couldn't imagine what would have happened if I had not found this clinic. She is wonderfully capable and kind and never gave up on me. I am so grateful for everything they've done for me!
Yong J
North Shore, Auckland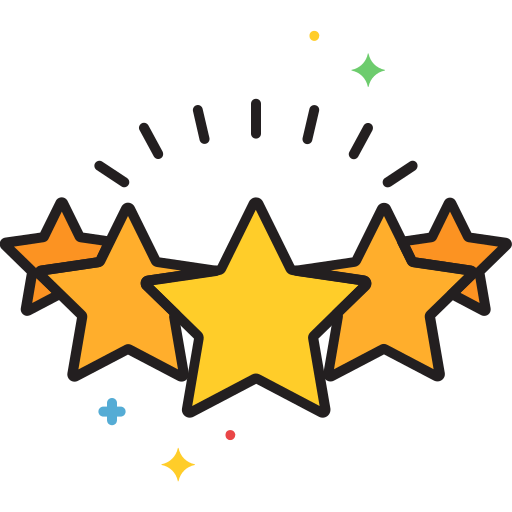 My shoulder and back pain have improved so much from seeing Caren. She is the best acupuncturist I have ever seen. She also knows a lot of knowledge of physiotherapy and PT. I travelled all the way from South Auckland to see her twice a week but it is worth! I feel so grateful to have met Caren and her wonderful team!
Miliana A
South Auckland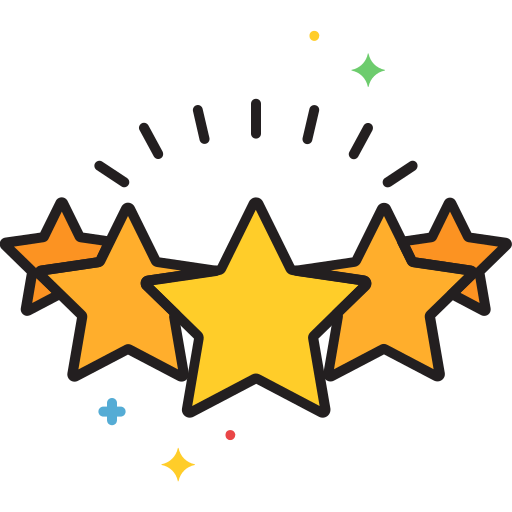 Within the first week of being treated by Caren my shoulder pian had decreased significantly. I've had nothing but the best service and best treatment since going to Happipuncture. I hightly recommend Happipuncture to anyone in need of pain relief.
Jeremy C
North Auckland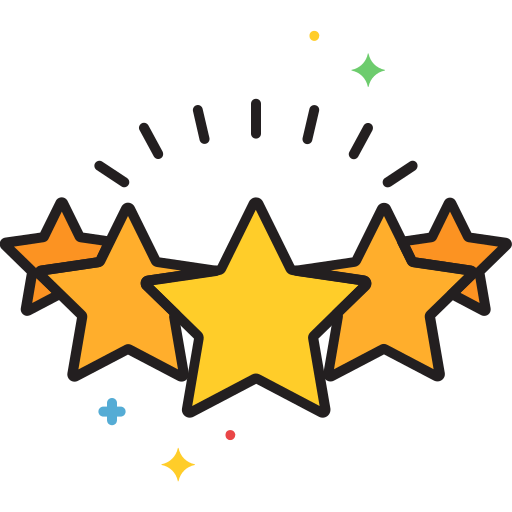 Lovely massage and cupping session if you're in need of some TLC. Super friendly staff who make you feel very comfortable and relaxed. Definitely coming here again!
Rosie R
North Auckand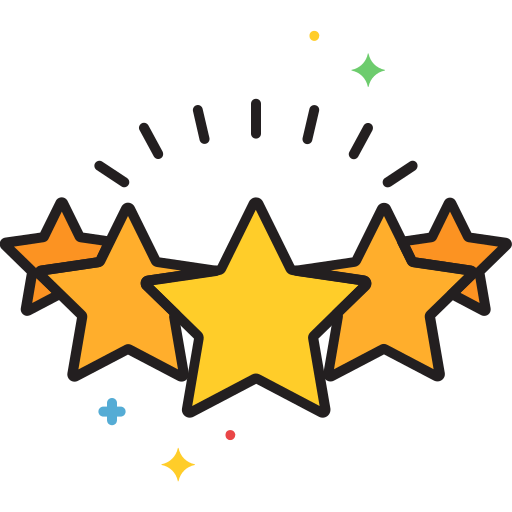 Thoroughly satisfied with the deep tisue massage I recieved from Yvonne and planning to return for "maintenance". Nice, modern and clean premises. Highly recommended....
Brad S
North Auckland