Testimonials
What our clients are saying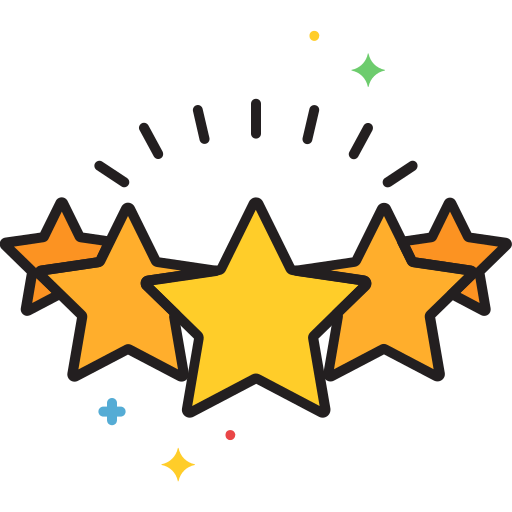 Happipuncture provided a comprehensive treatment plan for me. I had good results quickly after a treatment. Very professional and friendly. Excellent treatment experience. Convenient location and comfortable environment. Highly recommended!
Lilly T
Central Auckland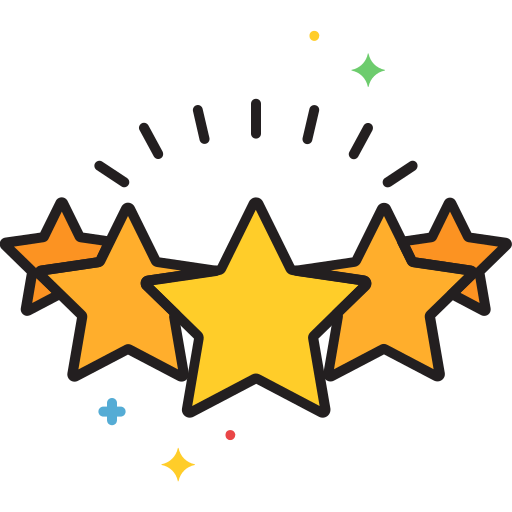 They are very professional and knowledgeable. I have recovered well and learned a lot from them. I love their big smiles and kindness. Definitely will recommend to anyone who is looking for a high-quality treatment.
Chris C
North Auckland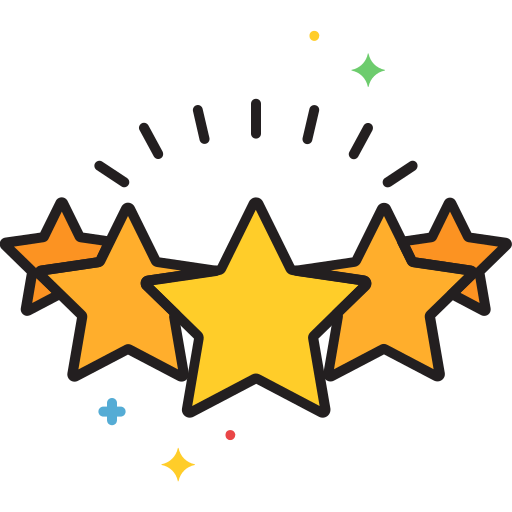 I was introduced to Caren by my doctor such a good move. She has given me relief for my condition plus all Treatments that have given me all round health benefits. I have never had to wait once I've arrived at my appointment time. Parking is easy. I would encourage anyone to visit the clinic and try the various methods of treatment available for your well being.
Mike. H
North Shore, Auckland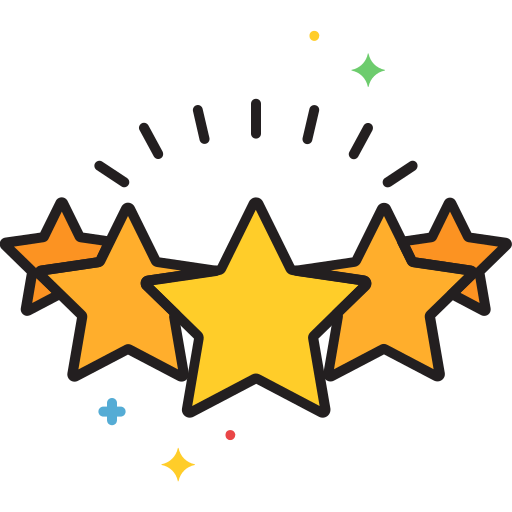 Caren is very caring and friendly. She performed a complete personalised treatment on me. I am very thankful to her for being treated in a holistic way.
Divya J
North Shore, Auckland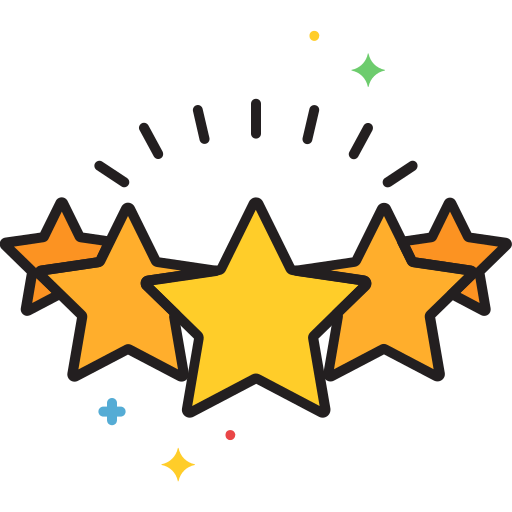 Definitely will come back again. The staff are kind and helpful. After treatment they also give you feedback and suggestions on how to improve your body health.
Mandy W
North Shore, Auckland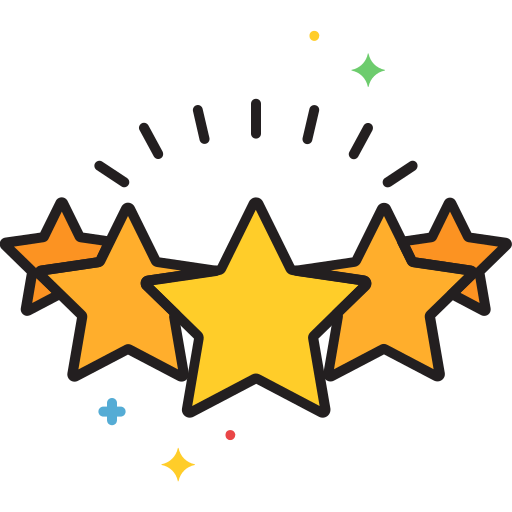 A-Ma-Zing! Staff were super professional, and I enjoyed the massage and cupping so much. Feeling A LOT better afterwards. Will 100% be back for more!
Jessica E
North Shore, Auckland