We all have those moments where we have body pain that we need to deal with or annoying headaches that are driving us crazy, and, a lot of the time, we resort to medicine and pills to solve the pain. However, have you ever had moments where you wondered if there was another, more natural way to deal with your aches and pains? If you would like to take a more natural and holistic route, acupuncture treatment may be perfect for you.
However, if you have never undergone this fantastic treatment before, you may be sceptical of its benefits. After all, if you are used to taking medicine for your pain, how do you know that holistic methods will have the same effect?
So, can this kind of treatment really help you with your headaches and or bodily pain?
Can This Treatment Help Me Prevent Headaches And Migraines?
Often, when we get annoying headaches or frustrating migraines, we get the same general advice – get some rest, drink more water, take pain medication, avoid loud noises and avoid high levels of stress. If you are used to using these methods but headaches still come back, trying acupuncture and Chinese medicine may give you a surprising result.
Many studies have shown that this treatment does help people with their headaches and migraines.A few benefits that have been linked to this treatment are:
Prevention Of Headaches And Migraines. Although treating headaches when they occur is important, it is also essential to learn how you can prevent headaches and reduce their chances of happening. More and more studies have shown that this holistic treatment may prevent headaches and migraines or reduce the chances that they occur.
Not As Many Side Effects. While medication can be helpful as a fast and easy solution, certain medications can come with frustrating and unpleasant side effects. If you are someone who often experiences unfortunate side effects from headache and migraine medication, acupuncture may be the perfect choice for you.
With this treatment, you won't suffer from the adverse effects of medicine, and you'll be able to enjoy a clearer head as well. 
Treating the root. With tailored holistic treatments, you will gain benefits in many aspects – not just improving the health issue you complain about, but also overall wellness, physically and mentally.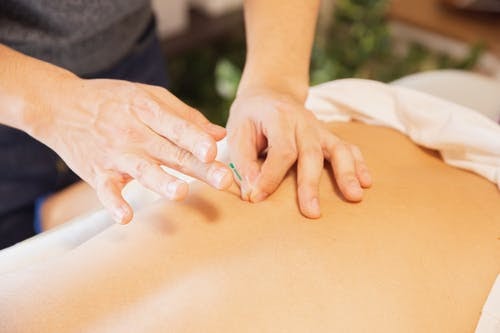 Can This Treatment Help Me With General Pain Relief?
To people who do not know much about this kind of treatment or who have never undergone it before, the idea that acupuncture helps with pain may seem odd – you are having needles applied to your body; shouldn't it hurt? If this is a significant concern of yours, then you should know that needles used in this treatment are actually far more delicate and smaller than needles commonly used for medical procedures. If applied right by a talented professional, these needles should cause little to no pain.
You can enjoy many benefits when you undergo this treatment, including pain relief. Some wonderful perks of this traditional treatment are:
Pain Relief. This form of holistic treatment has been shown to help people deal with their pain. Particularly, it has worked well on chronic pain, neck and back pain, osteoarthritis, and, as mentioned, headaches and migraines.
As long as you work with a trusted acupuncturist who knows what to do, like the ones on our fantastic team here at Happipuncture, you should look forward to experiencing less physical pain.
Less Stress. If you are heading to an acupuncture session for the first time, you may find yourself nervous and stressed – this shouldn't be surprising, as new treatments are often anxiety-inducing. But, once you get used to the sensations, the environment and the friendly acupuncturist who is helping you out, the entire session can become very pleasing and soothing.
Like many other forms of physical therapy, this traditional treatment can be fantastic for both your physical body and your mental state. As the delicate, painless needles activate your body by being placed in the right areas, your mind can become at ease as you enjoy the soothing environment and helpful process.
Because your mental health is so heavily linked to your physical health, when you feel calmer and less stressed, you can find yourself feeling better physically as well.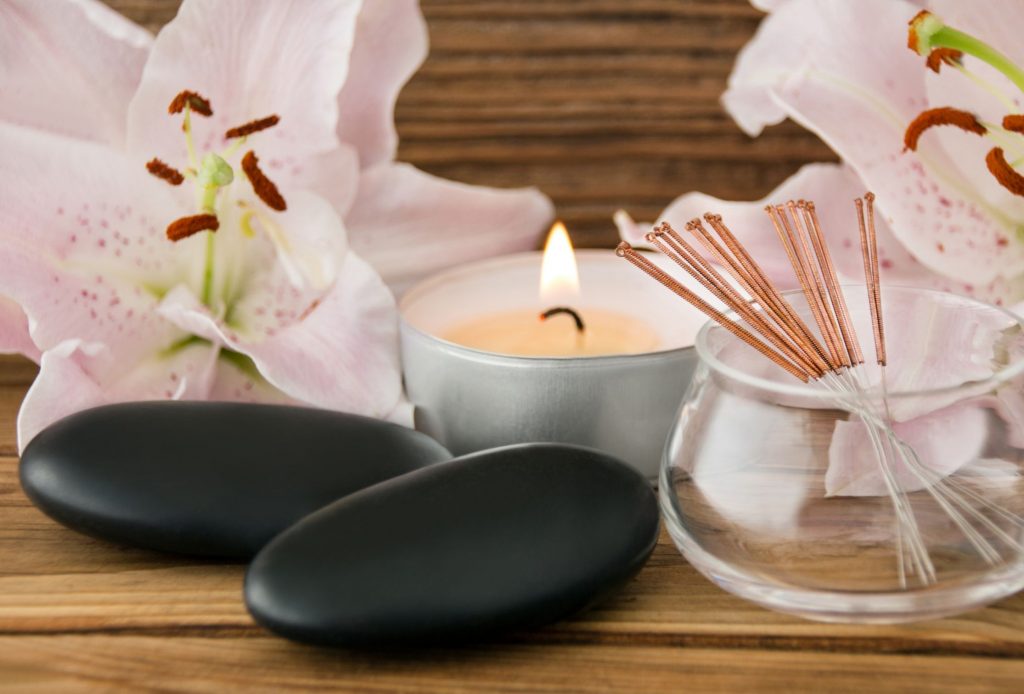 Where Can I Find Reliable Acupuncturists In New Zealand?
Are you interested in trying this fantastic treatment for yourself? If you are, our outstanding team at Happipuncutre would love to help you in any way we can. We are proud to provide New Zealanders wholesome treatments like acupuncture.
In addition, we also offer a wide array of other soothing services like Chinese herbal medicine, cosmetic acupuncture and facial sculpting, therapeutic massage, physiotherapy, weight management programme and more. If you have any questions about our treatments, our team or our policies, please get in touch with us by calling our team at 09-2182992. Or, if you are ready to book now, you can easily do so from our website.
Calm your headaches and soothe your bodily pain with our treatments at Happipuncture.