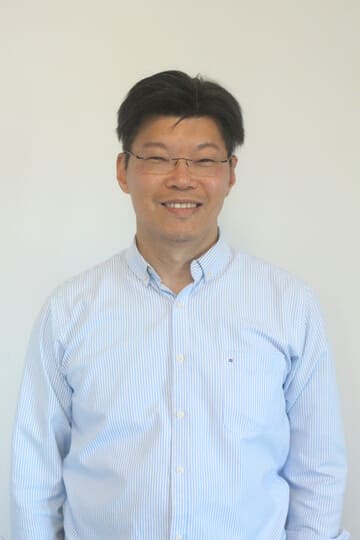 Physiotherapist
Master's degree of health science (physiotherapy)
ACC treatment provider
Eric studied in Hong Kong Polytechnic University and has been working as a physiotherapist for more than twenty years. He works on a range of problems, including injuries, chronic pain, post-surgery recovery, post-stroke rehabilitation, etc.
In order to keep up with the latest advancements in the field, he has been to inland China, Australia, Germany for on-going learning.
Professional skills: physiotherapy, muscle energy technique, Mckenzie approach, orthopedic manual therapy, dry Needling, etc.